Compactor Skip Hire Essex
Contact us today to arrange Compactor Skip Hire Essex for your business. Compactors are used as a cost saving solution by all types of business handling high volumes of all types of waste or recycling material.
Compactor skips are large, static, self contained units that are water and air tight to prevent odour and improve hygiene. They work by compressing waste to allow for more space. This in turn means less need to change the units which also saves on transportation and disposal costs, as well as minimising environmental impact.
Essex County Skips are a specialist provider of Compactor Skips in Essex and supply to all types of business from commercial and retail through to hospitals and industrial sites. Speak to our team today to see how we can offer short and long term solutions to meet your needs.
So if you need Compactor Skip Hire for any reason then request a call back today, or contact us for information or quick, cheap Compactor Hire prices today.
With Essex County Skips, rest assured your waste will be taken care of environmentally, legally and with minimal disruption on site.
Get a quote now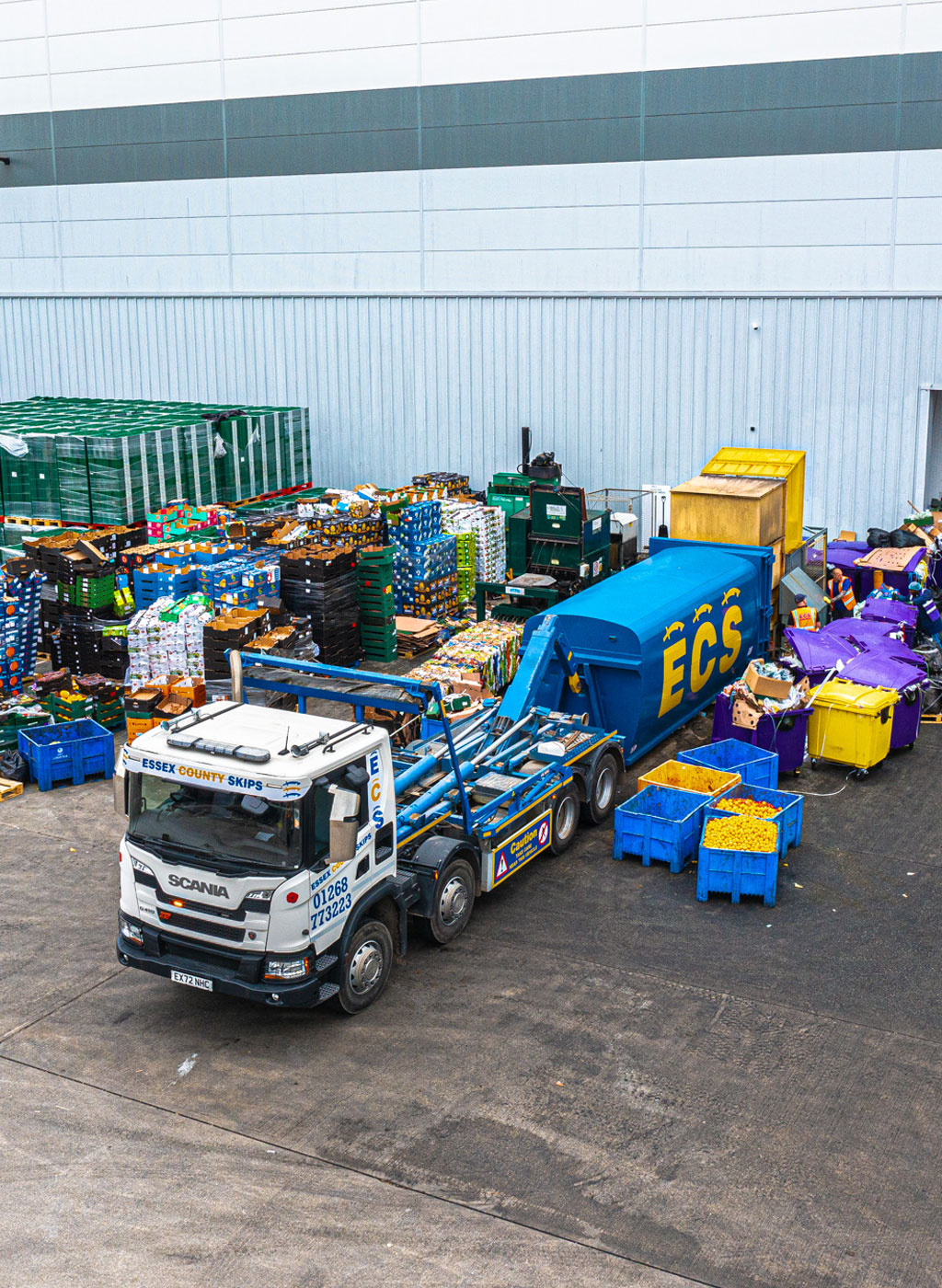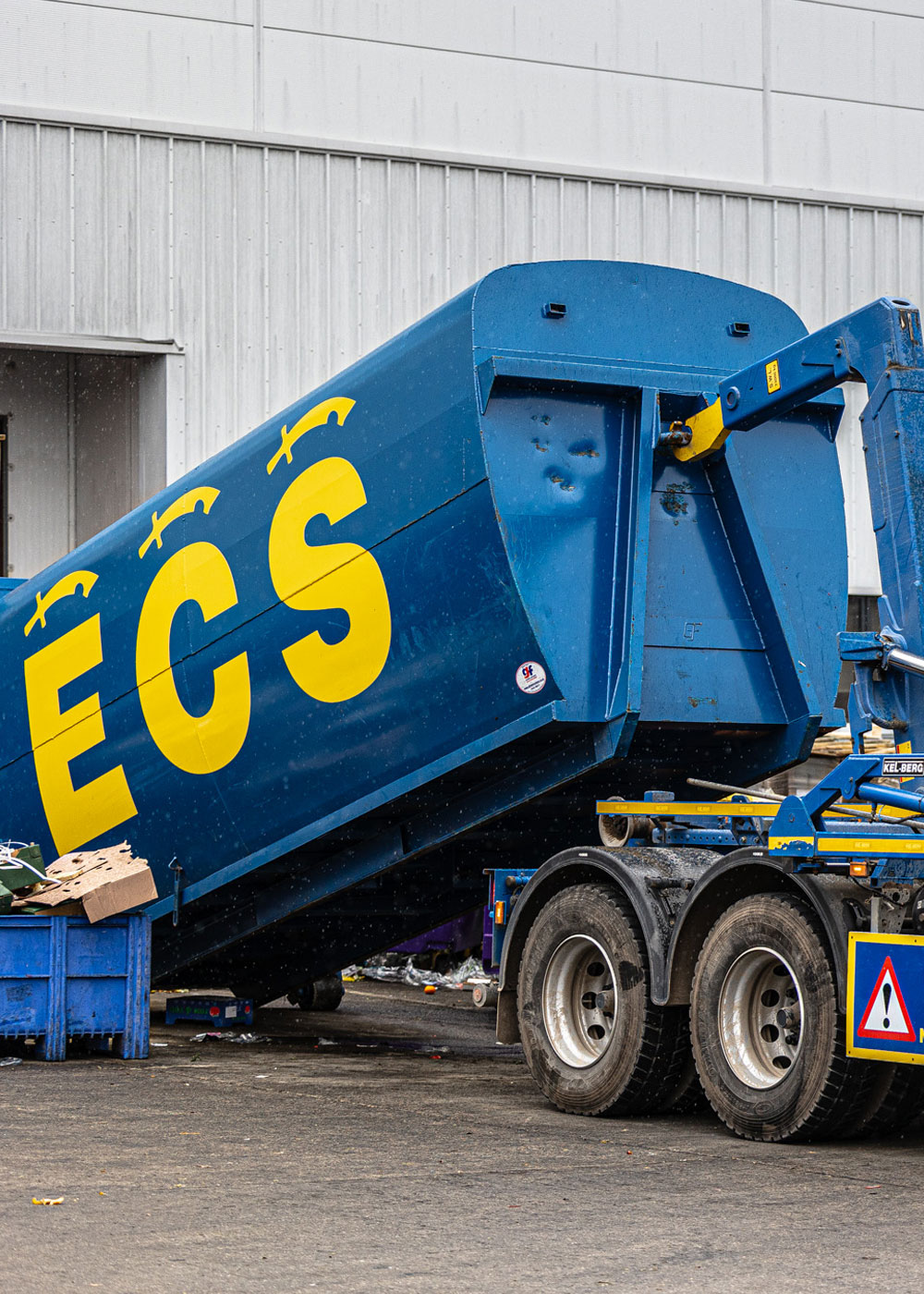 Compactor Skip Hire Essex Benefits
If you operate a large site with high volumes of waste then compactor skip hire is your best option. Being able to compress your waste ensures maximum use of all available space which means direct overall cost savings and less potential disruption by needing to keep changing or replacing your skips.
Reasons to use Compactor Skips
Compactor skips can be used in all environments and for any purpose. You will find them used in hospitals, factories, warehouses and universities. Equally they are just as effective when used for large offices or construction projects.
Solutions for all Business Types

done

Suitable for all Types of Waste

done

Protects against Odour & Spills

done

Cost Effective Waste Management

done

Ideal for High Volumes of Waste

done

Reduced Environmental Impact

done
Areas of Coverage
Your Local Compactor Skip Hire Essex Company
Essex County Skips operates across the whole of Essex and provides Compactor Skip Hire. Our fleet of vehicles and drivers can be seen delivering and collecting commercial skips throughout the region on a daily basis, which is the reason we are always able to respond quickly to all enquiries.
If you need cheap and fast Compactor Skip Hire in Essex for any purpose, call ECS to see how we can help.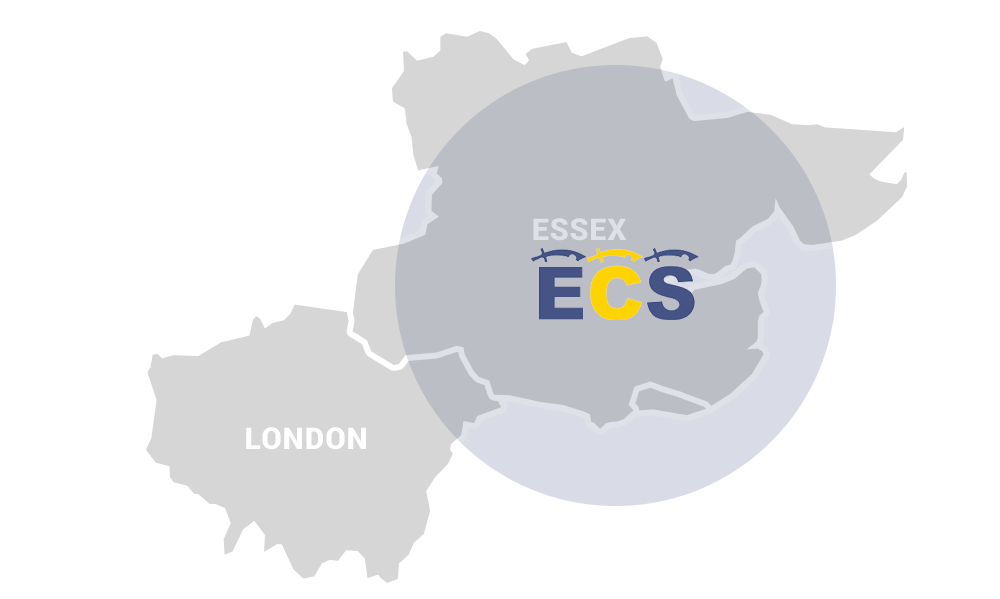 Online Quotes & Booking
Compactor Skip Hire Essex Prices & Quotes
ECS are proud to offer some of the most competitive Compactor Skip Hire prices in Essex.
All our quotes include our first class service, as well as waste removal and recycling. We are always available to offer advice and arrange site visits for demolition services over the phone.
Qualified and Certified Compactor Skip Hire
Essex County Skips are Wamitab qualified and certified Waste Carriers for Compactor Skip Hire Essex. As a responsible demolition company we hold Environment Agency permits, and work with a number of local recycling companies to ensure that your waste is handled properly, or repurposed wherever possible.
Additionally all of our Compactor Skip Hire drivers are properly qualified and experienced to load and collect safely in any scenario, offering support and advice to customers whenever required.